About Ismail Clamp Company
---
Our beloved brother Dr. Ismail, the inventor of Ismail Clamp has passed away peacefully on 7th October 2013. It has always been the aspiration of the late Dr. Ismail to commercialize his invention, Ismail Clamp locally and internationally. To this end and in our effort to expand the production of Ismail Clamp, we have now apart from marketing size 13, 16, 19 and 22, we have recently started to commercialize Ismail Clamp size 10 for baby. For further details in respect of Ismail Clamp size 10, please refer to the 'Order Now' menu templates.
The product had already been registered under The Malaysian Patent Rights the Patent Number MY-152546-A
Medical Consultant
Dr.Abdul Kadir Bin Jailani Juseh
Klinik Suria, No.15, Jalan Suria 18
Taman Putra, 81100 Johor Bahru,Johor
Tel: +607-334 5730 @ 019-7525260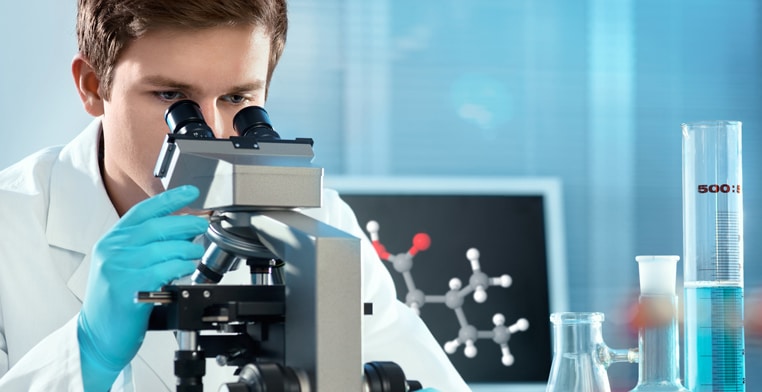 Mission
To become one of the main distributor for circumcision clamp in the Malaysian market. As we are among the Bumiputera company which supplying the clamp across the region. Aiming for getting certified from regulatory bodies.
Vision
Growth and sustain in the market for a long-term business entity. Expanding Ismail Clamp branding across the Asian region with a good reputation from our clients.
Core Values
The company prioritized commitment to quality control from every aspect in the production of clamp.
Objective
Inspiring the medical practitioners (urology) change the method of doing circumcision surgery from conventional and laser based procedure to clamp method. Educating local community, the important for having circumcision by using clamp method (Ismail Clamp) which is the easiest way to complete the surgery by following all given guidelines.
Quality Policy
Develop Quality Control (QC) to meet the defined quality standard on Ismail clamp. Mainly by identifying and improving the defect while producing the clamp.
Company Motto
SMILE YOU ARE BEING CIRCUMCISED